Welcome to
Hallettstone Memorials
Give your loved ones the goodbye they deserve .
Our Facilities & Services
Hallettstone Memorials is a local Australian business fully owned and operated by fourth Generation Stonemason Wayne Hallett and his wife Thérèse Hallett.
Wayne Hallett has been an integral part of the historic tradition of stonemasonry in the Hallett family that began in the late 1800's. His craftsmanship and knowledge is well regarded and respected in the industry in a thirty year career of leadership and innovation.
Come and visit our factory and showroom at 210 Mahoneys Road, Thomastown.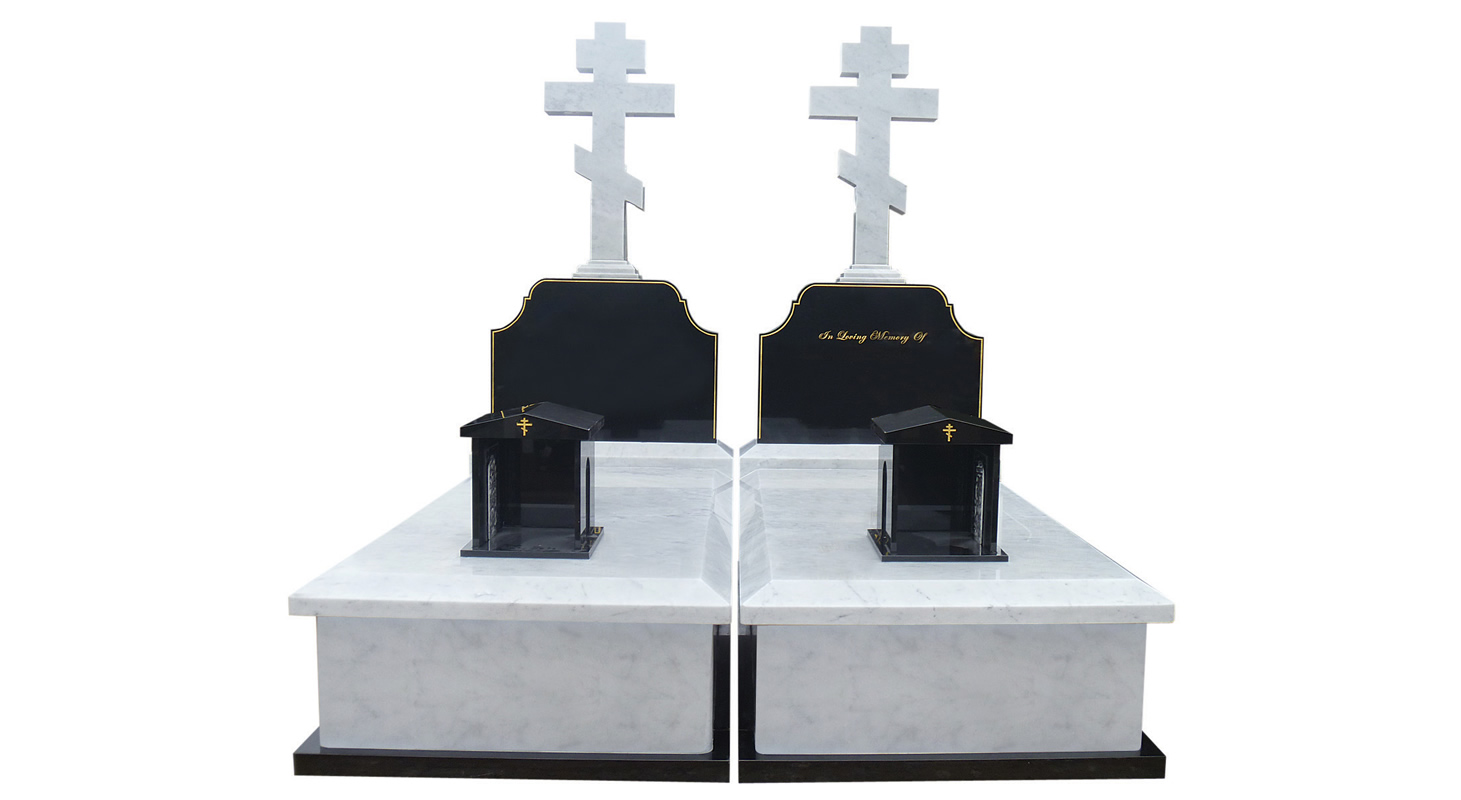 Excellence
Demonstration of excellent customer service, a focus on listening to you the customer and a commitment to improvement and innovation.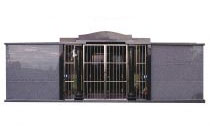 Integrity
Ensuring our actions reflect both honesty and authenticity.
Empathy
Taking the time to listen with empathy and feeling for those who have lost loved ones.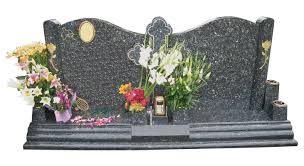 Approchable
Availability to answer your questions at all times and a focus on resolving all issues. We work in all Cemeteries in Victoria or Interstate. Please call or email for a no obligation free quotation or brochure.
Indian Black and Ruby Red Granite double monument.
Ruby Red headstones with Ruby Red Granite Star of David with natural sandblasting.
Indian Black Ledger with a sub ledger in Ruby Red Granite.
A unique and personalised tribute to a very loved family member.
Design can be changed to suit.
Installed at Melbourne Chevra Kadisha Cemetery Springvale.
A beautifully designed full monument in Indian Black Granite.
Half column headstone design with rounded full cover ledger, sitting on 
full ashar.   
Installed at Melbourne Chevra Kadisha Cemetery Springvale.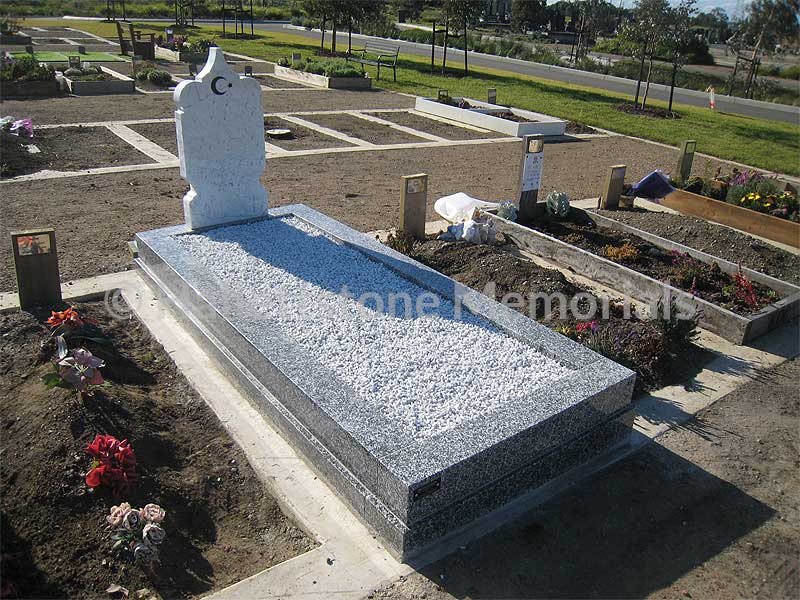 Beautiful yet simplistic designed Islamic Monument.
Italian Carrara Marble headstone, Harcourt kerbing with marble
chips complimenting the monument.
Installed at Fawkner Cemetery Hoddle D.
An earthy combination of Indian Black Granite with Aurora Granite.
Beautifully designed Chapel headstone and base.
Installed at Fawkner Cemetery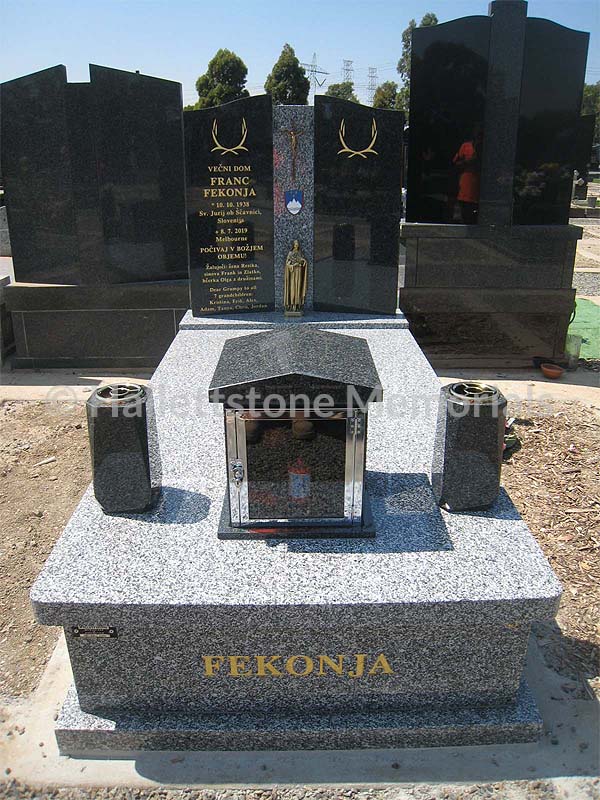 Grandee & Harcourt Granite, wingstyle headstones.
Slovenian flag coloured image on centre pillar.
Full cover ledger with round corners. 
Simplistic and Elegant.
Installed at Keilor Cemetery.
Elegant Blue Pearl Granite from Norway
matching with Indian Black granite
with wingstyle headstones.
Installed at Preston Cemetery.
Beautiful Multicolour Granite heart headstone design for one true love.
Installed at Preston Cemetery.
As avid car lovers, Wayne & Therese Hallett were delighted to be apart of the 50th Anniversary celebrations for the Lot 6 GTHO day. We donated a laser etched plaque which will be used as a foundation stone at Lot 6 Mahoneys Road, Thomastown.
We can customise a laser etched plaque for your car club, motorcycle club or for the special vehicle you may have.  Contact Hallettstone Memorials for further information.