Welcome to
Hallettstone Memorials
Give your loved ones the goodbye they deserve .
Our Facilities & Services
Hallettstone Memorials is a local Australian business fully owned and operated by fourth Generation Stonemason Wayne Hallett and his wife Thérèse Hallett.
Wayne Hallett has been an integral part of the historic tradition of stonemasonry in the Hallett family that began in the late 1800's. His craftsmanship and knowledge is well regarded and respected in the industry in a thirty year career of leadership and innovation.
All memorials are made in Melbourne, on our premises. Come and visit our factory and showroom at 210 Mahoneys Road, Thomastown.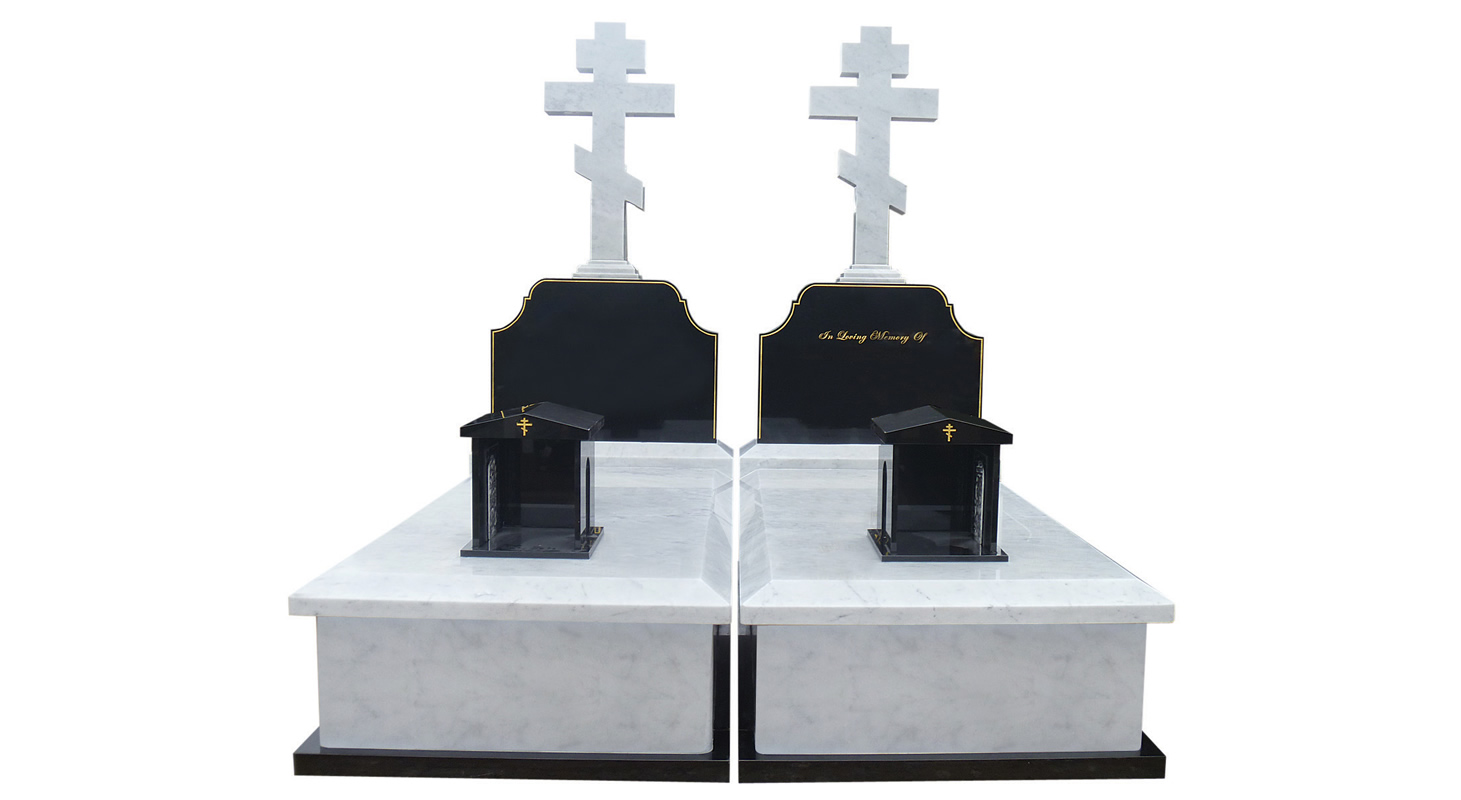 Excellence
Demonstration of excellent customer service, a focus on listening to you the customer and a commitment to improvement and innovation.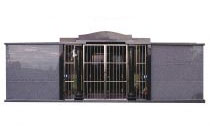 Integrity
Ensuring our actions reflect both honesty and authenticity.
Empathy
Taking the time to listen with empathy and feeling for those who have lost loved ones.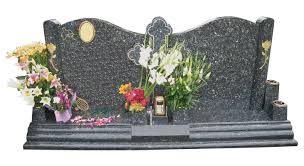 Approchable
Availability to answer your questions at all times and a focus on resolving all issues. We work in all Cemeteries in Victoria or Interstate. Please call or email for a no obligation free quotation or brochure.